Introduction:
Forex trading presents an exciting opportunity to make money in a fast-paced and dynamic environment. However, navigating the market takes skill and experience. Many newcomers to Forex trading make decisions based on incomplete information, resulting in poor trading decisions. Thankfully, Forex signals can help you achieve trading success, even if you are relatively new to the market. In this blog post, we will discuss how Forex signals can benefit your trading activities.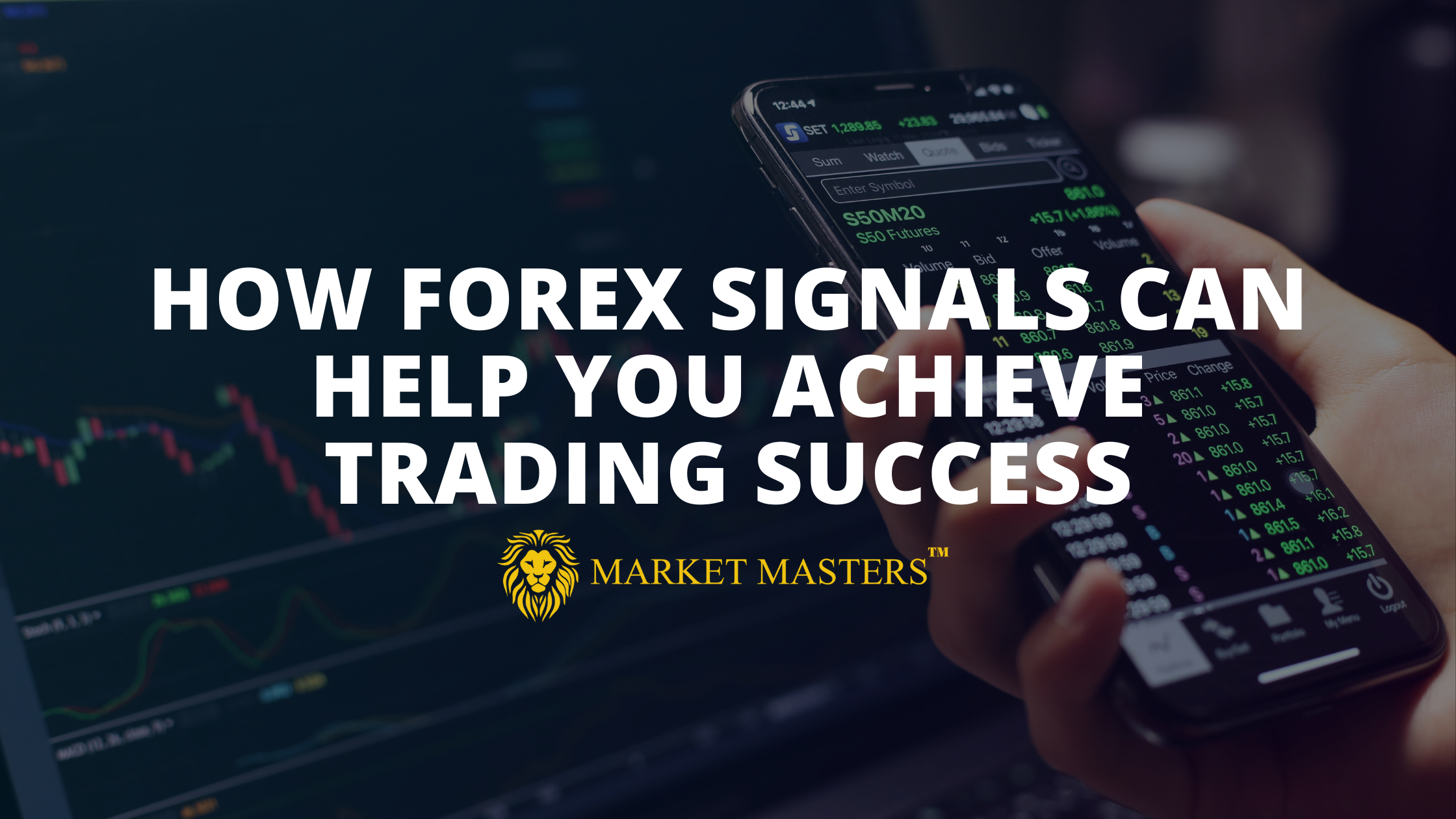 Forex signals provide traders with valuable information relating to potential trading opportunities. These signals contain detailed analyses of the market and are prepared by experienced traders. Forex signals include detailed information about the currency pair, entry point, stop loss, and target price. By utilizing Forex signals, you can quickly identify a potentially profitable trade opportunity and react accordingly. Utilizing Forex signals takes the guesswork out of the trading process. You don't need to spend hours analyzing charts; instead, our experts do it for you, providing you with well-informed trading decisions.
The benefits of using Forex signals include increased confidence in your trading decisions and higher success rates. By using Forex signals, you can be confident that you are making informed trades. With our service, you will receive accurate and up-to-date information about market trends, allowing you to execute trades with confidence. The higher success rates that come with Forex signals help to make the trading process more efficient. You can be sure that you are not wasting time on trades that are unlikely to be profitable. This service can be a helpful tool for those who are busy or need a little extra help in making profitable trades.
Another major benefit of Forex signals is that they help minimize trading risks. The Forex market is volatile, and even experienced traders experience losses. Forex signals help to mitigate losses and minimize trading risks by providing exit strategies if trades are likely to head south. This helps to limit your losses, ensure your account balance doesn't experience large fluctuations, and help you achieve sustainable, long-term returns.
Our Market Masters Inc. Forex signals service offers subscribers the option to copy our exact trades. This feature provides novice traders with the chance to learn from experienced traders. By copying our trades, you can get a better sense of how to build a successful trading strategy. The service can also be helpful to busy traders who do not have the time to stay on top of the market and conduct research before each trade.
Conclusion:
Forex signals provide traders with the tools they need to succeed in Forex trading. By using Forex signals, traders can benefit in many ways, including increased confidence, higher success rates, and a decreased risk of losses. The use of Forex signals is beneficial to novice traders looking to enter the market and experienced traders who need some extra help. Our Market Masters Inc. Forex signals service is an excellent choice for traders looking to learn from experienced traders and obtain consistently accurate information that will help them make informed trading decisions. Remember that Forex trading can be risky, but by using Forex signals, you can increase your success rates and minimize your risk, giving you a better chance of achieving long-term returns.